Botulinum Toxin for Neck Rejuvenation: Assessing Efficacy and Redefining Patient Selection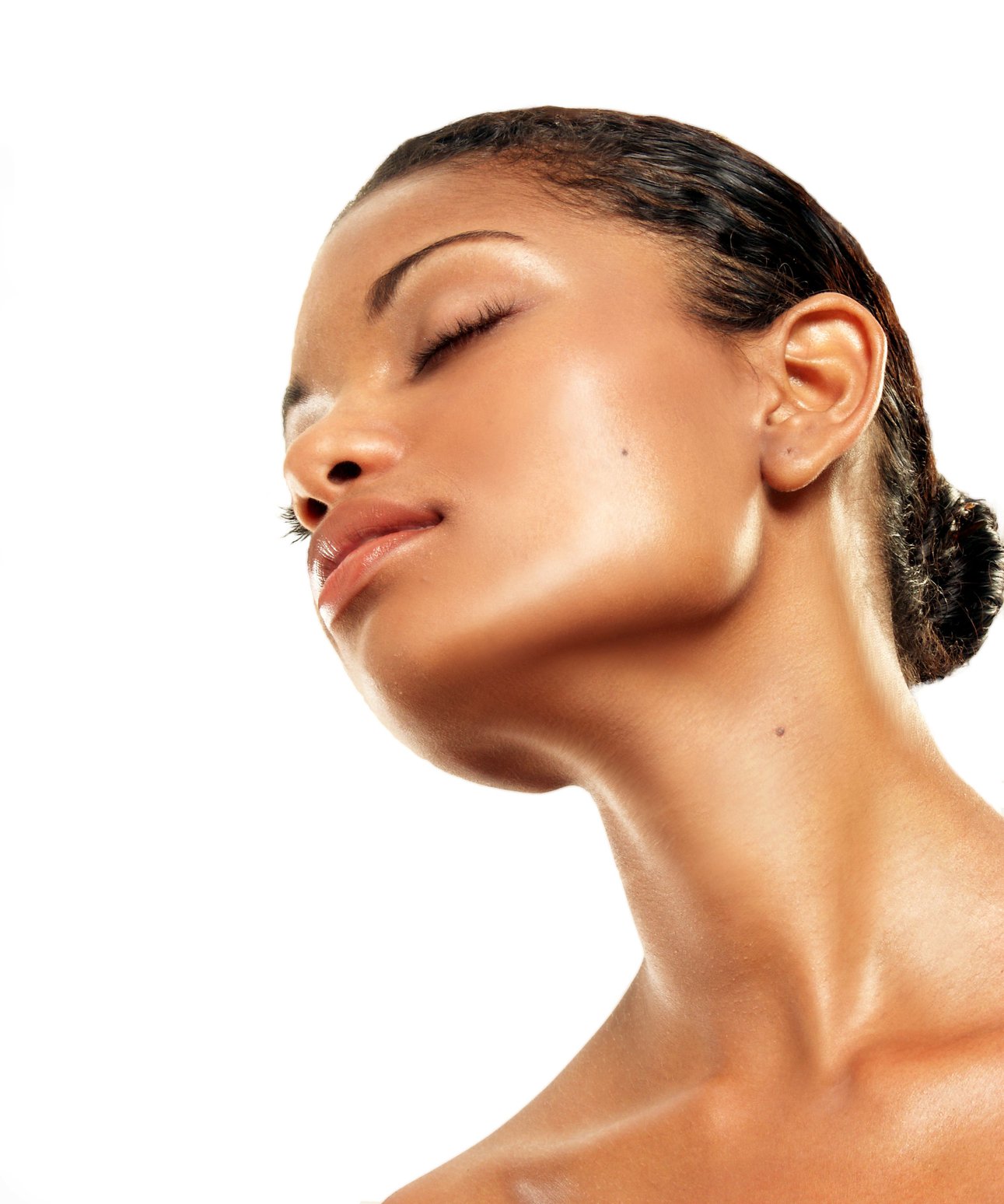 The "Nefertiti lift" consists of injecting the platysmal bands and the inferior border of the mandible with botulinum toxin. No clinical trial has evaluated its effect on the different lower face and neck aging components, and little is known about the clinical characteristics that predict treatment success.
Patients were injected with abobotulinumtoxinA along the inferior border of the mandible and into the platysmal bands. Using standardized preinjection and postinjection photographs, the jowls, marionette lines, oral...